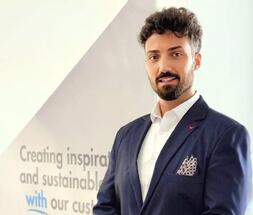 We spoke with Flavius Creț, Contract Logistics Manager Ekol Romania, aiming to learn more about the company's beginnings in Romania, challenges and future plans.
When did the EKOL concept appear on the market and what were the innovations it brought to the local logistics services market?
The term Ekol gained notoriety in the logistics market in the late 1990s, bringing significant innovations in this field, such as intermodal transport services and a strong commitment to sustainability and carbon reduction. In 2011, Ekol entered the Romanian market by acquiring the Omega company, digitizing and further developing the existing services, offering other facilities such as cross-docking and storage of goods under ADR or customs regime.
What would be the description of the company in numbers? Investments, number of customers, turnover, etc.
The company has developed organically, year after year, Romania being a market with many opportunities for the logistics sector. Currently, the Ekol team, at the company level, successfully manages a number of over 150 clients and a turnover of over 11 million EUR. The first half of the year was very good, the number of clients increasing by 15%, thus concluding sustainable partnerships in the first quarter of this year.
Which market segment does your company target? Who are your main customers today?
The Ekol company covers a wide range of industries, including automotive, retail, fashion, FMCG, IT&C and many others, providing various logistics services (road, air and maritime respectively integrated logistics services).
What services do your logistics warehouses currently offer?
Regarding the services offered by our logistics warehouses at present, they include, but are not limited to, warehousing of general and customs-supervised goods, order preparation, packaging, cross-docking and customs broker services. These services are provided with a high level of professionalism and fast time response, ensured by our Single point of contact (SPOC) customer support department, which provides dedicated support for each customer.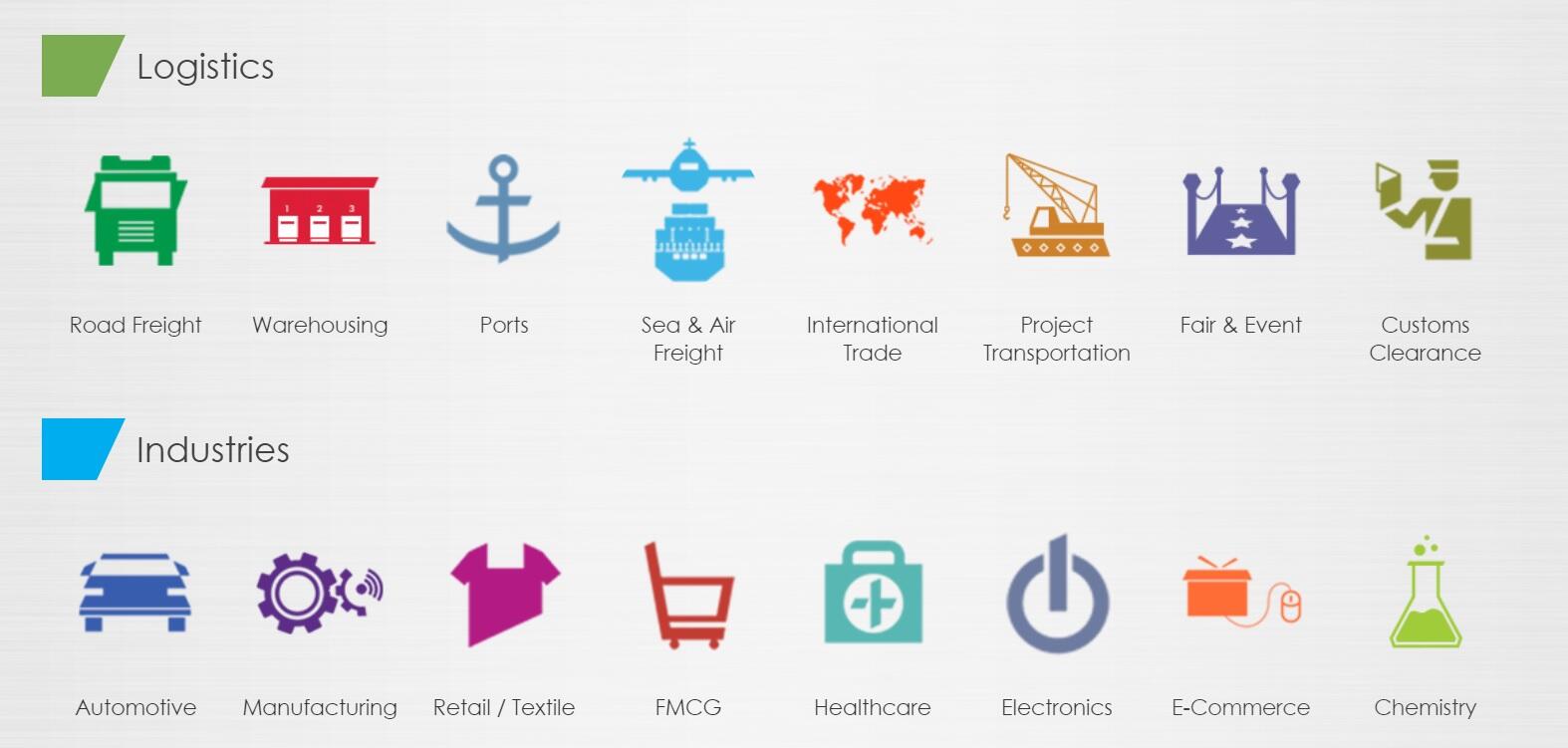 What is the maximum capacity of your warehouse?
Currently, our logistics center located in CTPark Bucharest West, the largest industrial park in Romania, operates on an area of 6,000 square meters, with a storage capacity of 10,000 euro pallets, shelf storage, at a usable height of approx. 10.5 meters. In addition, our warehouse is distinguished by its low CO2 footprint, being powered by green energy generated by solar panels during the day and illuminated with energy-efficient LED systems. In addition to the warehouse facilities, we are actively involved in reducing the CO2 footprint by using recyclable consumables that come from recycled products, thus selectively collecting waste generated at source. We always have room for expansion so we can cover new requests from customers.
How important is the office component of your logistics warehouse? Is this a real advantage over competitors in the market?
The office component within the logistics warehouse is extremely important for ensuring efficient coordination of logistics operations. This aspect gives a real advantage over competitors in the market, because the positioning of the logistics team in the logistics hub contributes to the strengthening of internal relationships and a faster response time from the Customer Service team, which is reflected in quality services offered to our customers.
How did your business perform in the first half of this year?
In the first half of this year, our business recorded a positive evolution in the 1st quarter, but started to slow down in the 2nd quarter and this trend continues in the 3rd quarter. However, we expect a positive evolution in the 4th quarter, having an overall positive impact. This slowdown is the result of the decrease in the consumption rate at the European level, which is also felt in Romania.
Are you planning an expansion/diversification of the services offered? Do you plan to open a new logistics center in the medium/long term?
We plan to expand and diversify the services we offer. In the medium/long term future, we intend to open a new logistics center. We want to develop new services for our current and potential customers, given our desire to build a sustainable business model in the long term. Moreover, it is worth noting that most of the clients we collaborate with have been partners for over 10 years, which attests to the quality of our services and the trust they have in us.
How would you characterize the logistics market in Romania today? How do you think it will evolve in the coming years?
Romania is the second largest country in Central and Eastern Europe and, in addition to its size, it benefits from a strategic position, with access to the Black Sea, within the European Union. This allows us to be able to serve customers who also have operations outside of Romania, being able to easily deliver to markets such as Bulgaria or Greece. The logistics market in Romania is in a continuous development process, registering a significant growth in recent years both in terms of volumes and complexity of services. This is due to multiple investments in storage solutions and ongoing projects.