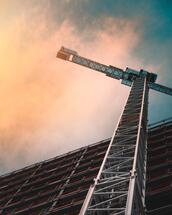 The factory is built on ten hectares and will have 200 employees. The investment will benefit from state aid of 80 million lei.
The Urban Plan has been approved by the city hall and the company is waiting for the building permit. The construction is planned to start in August and the delivery is set for next summer.
The group has activities in starch production and controls two starch factories in Turkey.
The 10-hectare plant, near the Danube-Black Sea Canal, will produce natural starch and other related substances. (source: zf.ro)