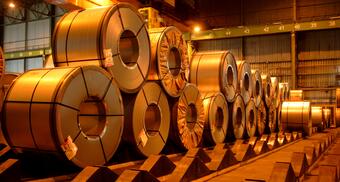 The investment program is five years and involves seven units - to maintain production capacity, expand product ranges and increase their quality, said Jon Bolton, the company's CEO.
About half of the investment goes to the Galati handset, as growth prospects are better than elsewhere in Europe, Bolton said.
"We expect the key markets for our recently acquired European operations to exceed the European average, for example Romania to grow by 3.1%", Bolton said in a message.
Liberty Steel paid 740 million euros in July to buy steel factories from Romania, the Czech Republic, northern Macedonia, Italy and Belgium from ArcelorMittal. (sursa: zf.ro)